Flip through pages of any popular travel guide for Goa, and you will find yourself lost in a jamboree that suggests nightclubs, beach shacks, pubs, and the usual. Talk to a local, or pack your bags for Goa for a longer period of time and you would know that not all travel guides know Goa's truer side.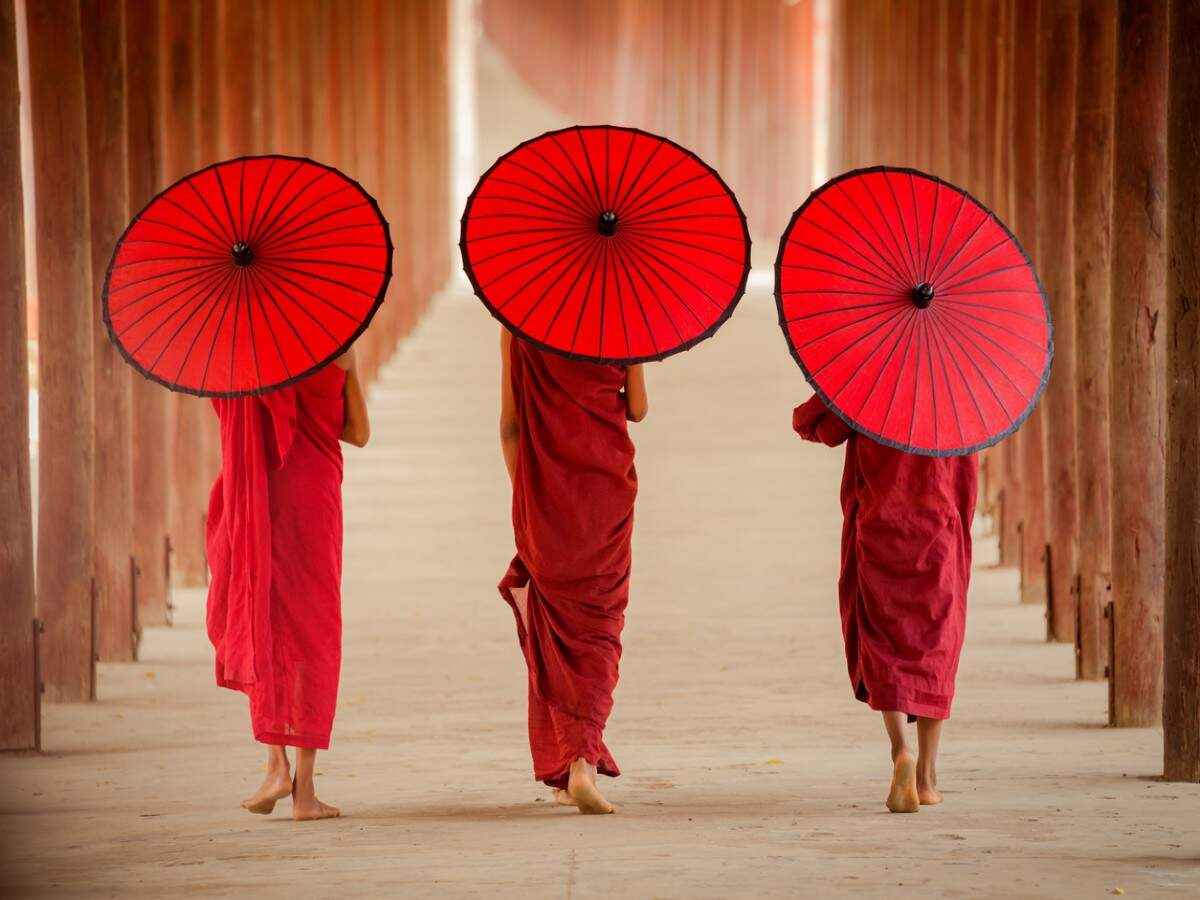 When the Portuguese landed in Goa, they brought a word that stayed in Goa even as they left—
Susegad. While it is commonly associated with a laid back attitude, it is better defined as "a relaxed attitude and enjoyment of life to the fullest"—more than anything, the word signals contentment. More
monk-like, if you prefer a more apt definition.
Those who love playing with words would very well know the difference between laidback and contented, the latter being more preferable of course.
Pre-COVID, most of us (writing of the travel community) hopped from planning one itinerary to the next, booking flights to one place or the next, blocking almost each hour of even our vacation days with either a place or any experience that HAD to be seen. Hardly noticing the wonders of a foreign land around us.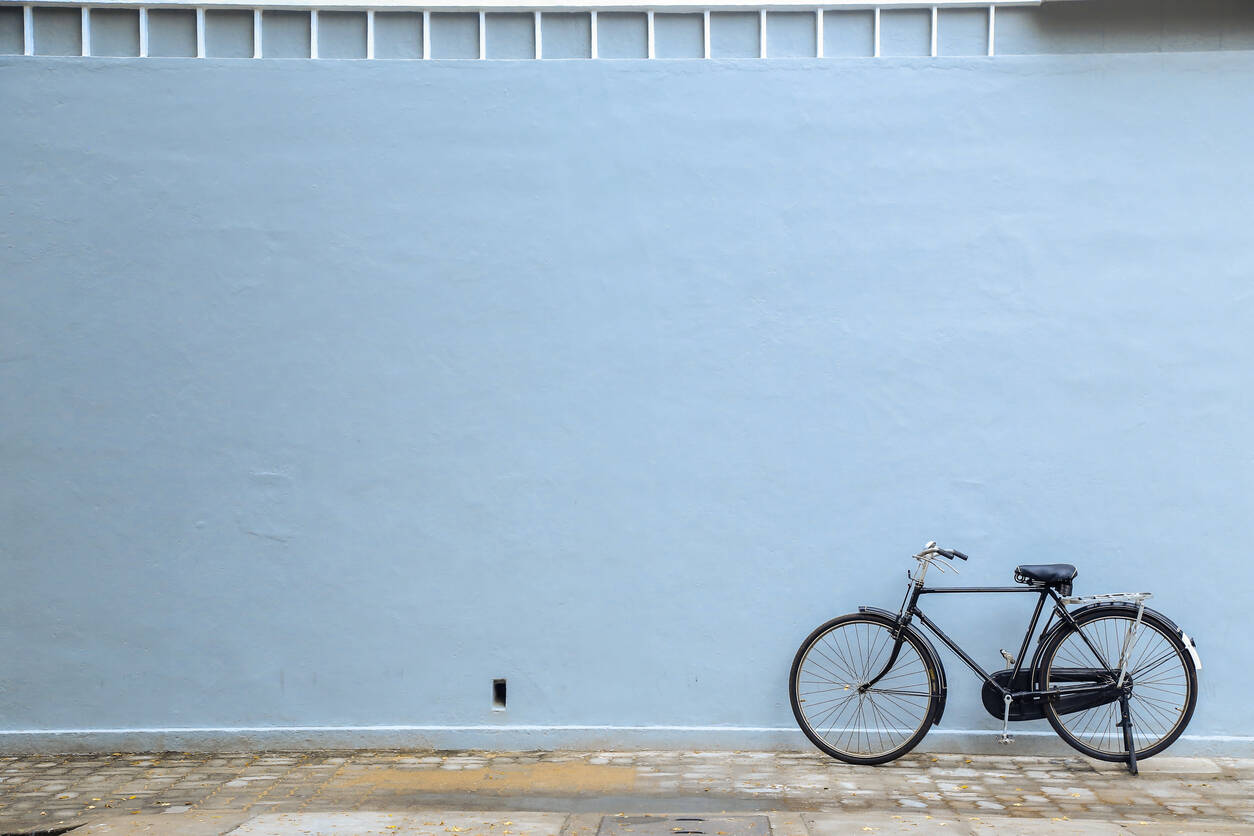 Then, as COVID spread, we had to stay home and most of us are still not travelling like before. Four walls, balconies (if you're lucky), and the usuals of a life inside homes—the new normal, as everyone calls it.
Time spent under open skies has to be savoured; imagine that the Brits are given around an hour to exercise in the open during the COVID lockdown. A cup of coffee had to be valued, separately and different from visiting a cafe with a friend; travel books are read like never before, old postcards from trips that were never posted are being dusted off.
The travel industry has taken a hit that it will take years to recover from, and with no vaccination in sight yet, nobody knows when taking a flight would be as caution-less as before.
So, perhaps and thankfully, Goa's
susegad was learnt way better than never before as most of us sat thinking wistfully about our favourite beach haunt in India. Since resistance against COVID cautions was not and is still not an option, and travelling like before feels like a dream, there's a definite stir in the travel community.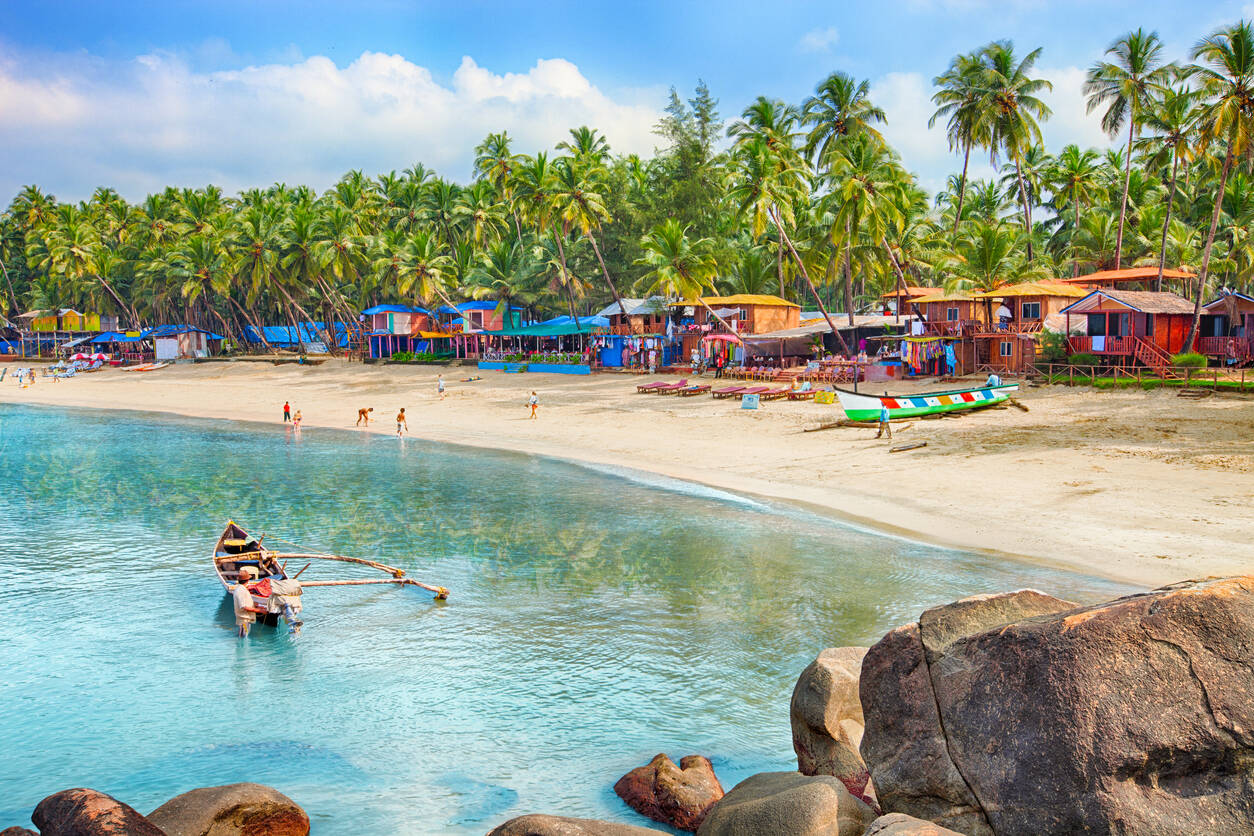 Concepts such as Regenerative Travel are around; domestic and neighbourhood places feel more alluring than the risks of long-distance travel. There's contentment in the air, even if it is or was forced initially. Here's hoping that travellers find
susegad near home this time rather than on Instagram and all things offbeat; offbeat needs to be treated with caution, till the time we don't need a COVID like pandemic to teach us the value and the great pleasure that is travelling.
Here's to
Susegad, to Goa, to travellers.

if ( window.TimesGDPR && TimesGDPR.common.consentModule.gdprCallback) { TimesGDPR.common.consentModule.gdprCallback(function(data){ if(!data.isEUuser){
!function(f,b,e,v,n,t,s){if(f.fbq)return;n=f.fbq=function(){n.callMethod? n.callMethod.apply(n,arguments):n.queue.push(arguments)};if(!f._fbq)f._fbq=n; n.push=n;n.loaded=!0;n.version='2.0';n.queue=[];t=b.createElement(e);t.async=!0; t.src=v;s=b.getElementsByTagName(e)[0];s.parentNode.insertBefore(t,s)}(window, document,'script','//connect.facebook.net/en_US/fbevents.js');
fbq('init', '1047366448616807'); fbq('track', "PageView");
} }) }